As a Managing Broker with ReeceNichols, I am very passionate about this business. With Over 18+ years experience, I am here in the Blue Springs Office to support, guide and coach my agents to be the most knowledgeable and trained realtors in this business. I make sure the agents in our office are equipped with the latest tools, resources and training so they may deliver tremendous customer service in the communities we serve. The Camaraderie in our office is one of respect, motivation and encouragement for one another's accomplishments and successes. Whether you are just starting your Real Estate career or redefining your potential and powering your career toward new heights and would like the opportunity of joining our team and connecting your career with the best, please contact me at 816-229-6391. Experience the difference!
Market Expertise
I stay up-to-date on the latest local real estate market trends so you don't have to. With ReeceNichols' comprehensive suite of tools and resources, I am well-equipped to guide you through your transaction and beyond — no matter the market. Contact me today to get started!
Contact an Expert
Welcome Home
Resources for you
ReeceNichols Mobile
Whether at home or on the go, my website gives you access to the complete listing inventory with the touch of a button.
Go Mobile
MyNeighborhood Report
Learn what the houses are going for in your neighborhood. Sign up now for your report.
Get Your Report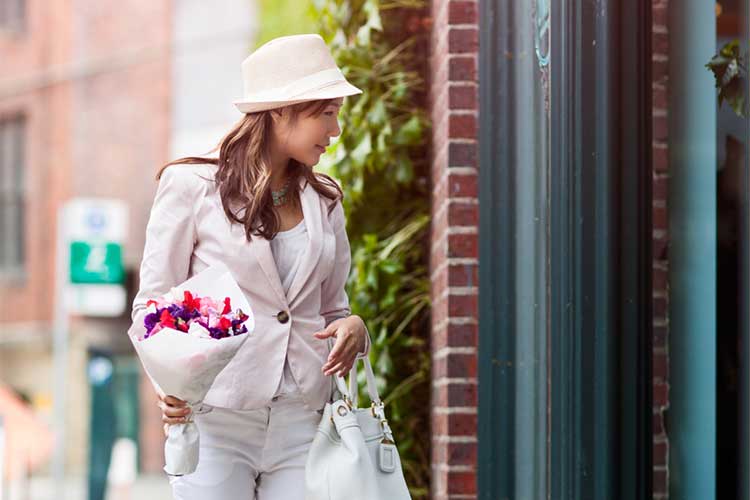 Explore Communities
No matter where in the area you are looking, I can help. Get started with your home search now.